Did you know?
Leadership development requires
self development.
Before a leader attempts to change or develop anything, they should gain a better understanding of who they are and their unique style. Understanding personality can help to stimulate better self-awareness, and suggest alternative approaches, so that leaders can be more confident in finding the best fit for their skills and applying the right leadership at the right time.
The Myers Briggs Type Indicator (MBTI) is a behavioural preference assessment. It is an internationally used and accepted tool for developing self awareness. With the information from the assessment you will understand in an organized way, how you can become an empowered and effective leader.
Make a decision your future self will love.
Testimonials:
Check out what others have to say.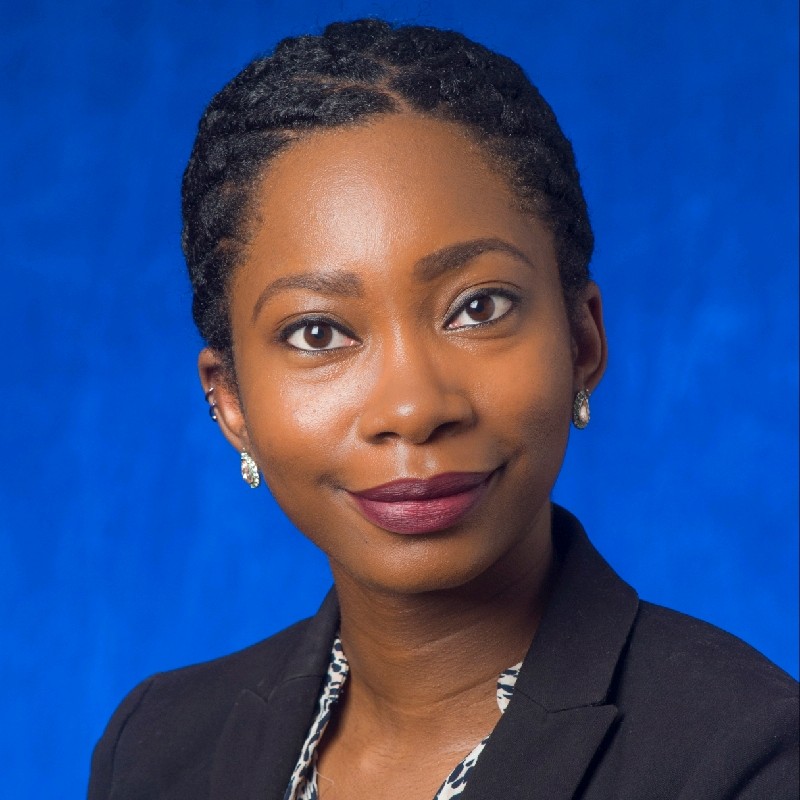 Kristina Quinlan
Marjorie was able to help me identify the core of an issue I've had for my whole life and we were able to come up with workable action plans to manage said issue. I was able to make a tangible change in my life in as little as two weeks and I've continued on with this action plan since the last of those sessions.
I would recommend Marjorie to anyone who really wants to make a change in either their personal or professional lives, anyone who has a goal they want to achieve. Marjorie is adept at identifying what methods work best with each individual, and helping one to forge your own individualised path to success.
Shadé Richardson
Marjorie is the type of manager whose interests go beyond seeing the organization succeed to seeing her direct reports develop their strengths, continuously work on areas that may require improvement and flourish overall. As part of a team headed by her, I always felt her support in the execution of my responsibilities.
If I could sum up my five years of experience working with Marjorie in one word it would be enriching. I would recommend her to work with anyone that is desirous of professional development.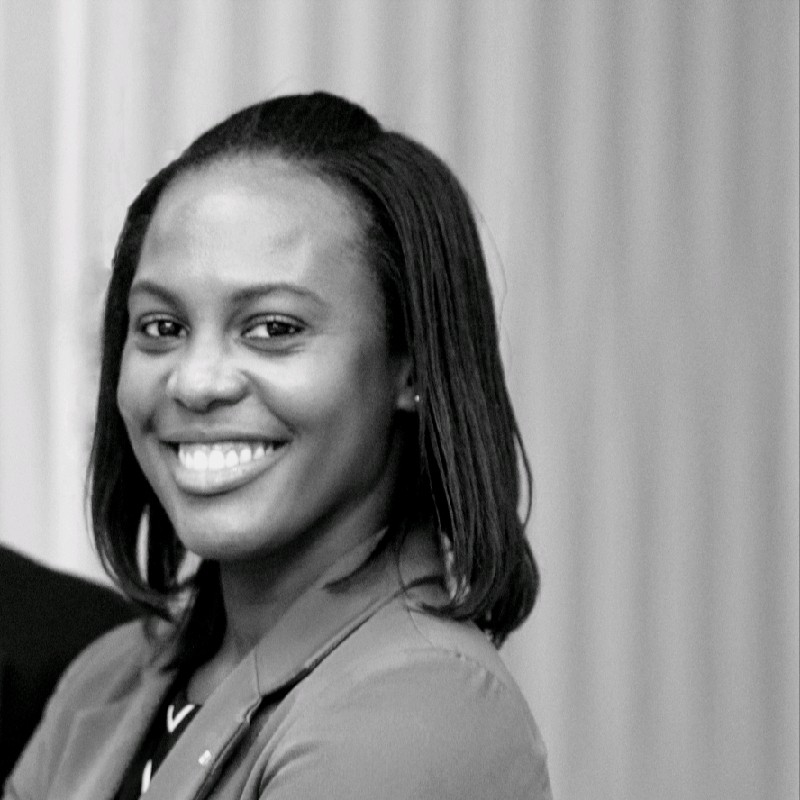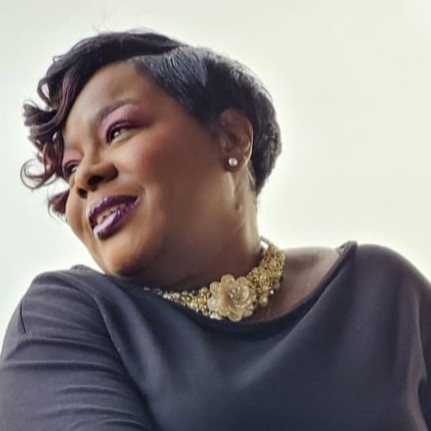 Dr. Jo-Ann Trotman Waterman
Marjorie gave me a fresh perspective on my achievements, professional future and how I could expand my contribution. Her unique insight, professionalism and adaptability allowed me to place confidence in her ability to assist me in charting the path to my new professional vision.
What You Gain From
Using Your Behavioural Preferences To Achieve More: A Leader's Journey To High Performance.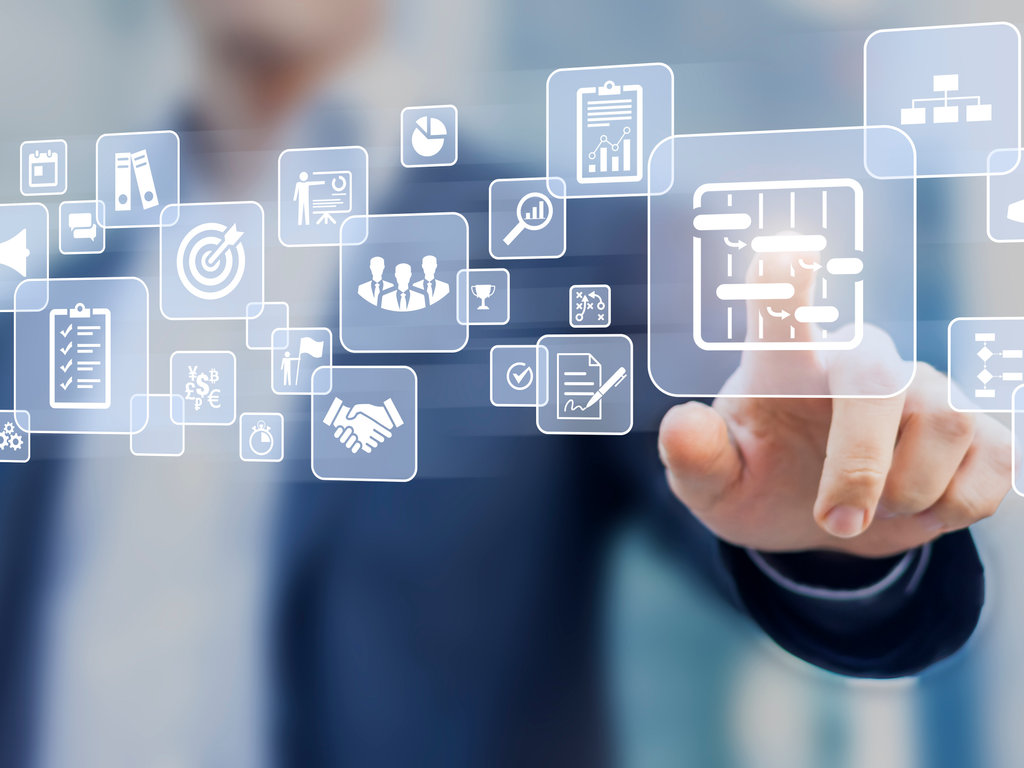 Resources at your fingertips.
Practical resources in a ready to use format including step by step processes for conducting difficult conversations, giving and receiving feedback, delegating effectively, managing change and building your team.


Community.
You are not the only one who finds it challenging. Our groups will share their experiences and insights that will help you continue your growth and development. While you are a part of this programme, you will also get complimentary access to our Masterclass community.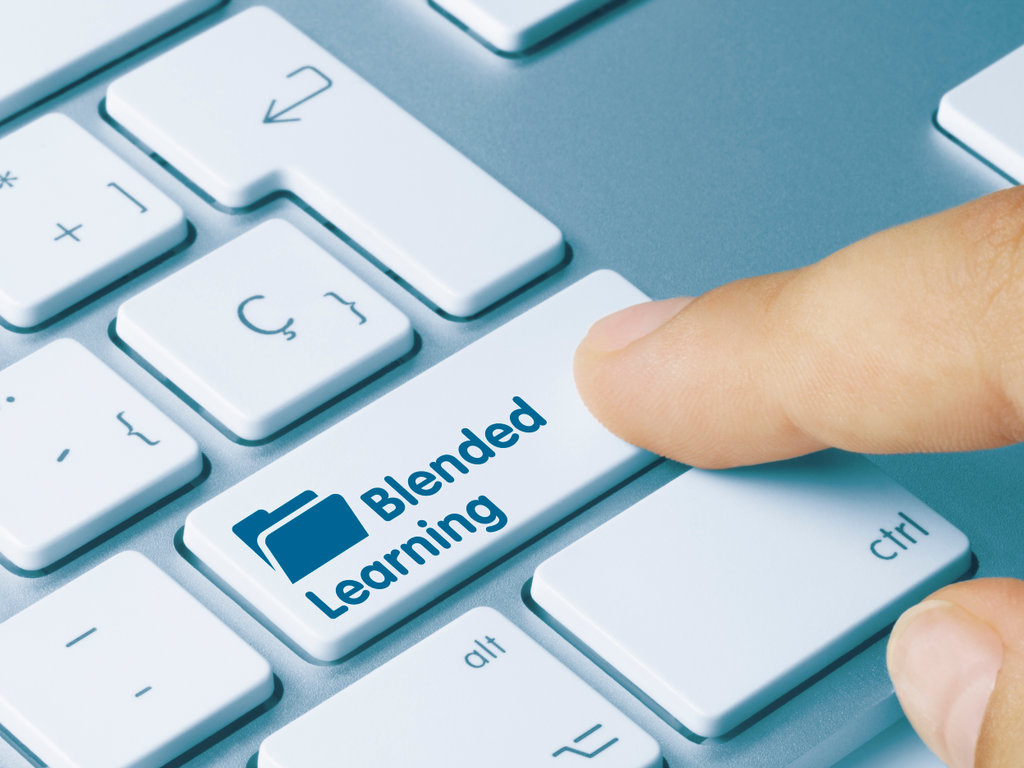 Throughout this course you will get information delivered to you in various formats. We know that you will have different learning styles anf you will appreciate having access to video, articles, book summaries, live class sessions, etc.
For over 15 years I have been involved in helping managers to become effective leaders. Doing this always requires a manager to start with a clear vision of who they want to be as a leader and then taking the steps to develop themselves in order to make that happen.
Leadership development is a journey and it is a process. It takes time and exposure to various experiences in order to develop the skills and capacity needed.
To be an effective leader a manager must have a vision and they must possess the skills to share that vision with others. Furthermore, they also need to be able to influence others to help them make it a reality.
This course has been designed to help managers develop their effectiveness.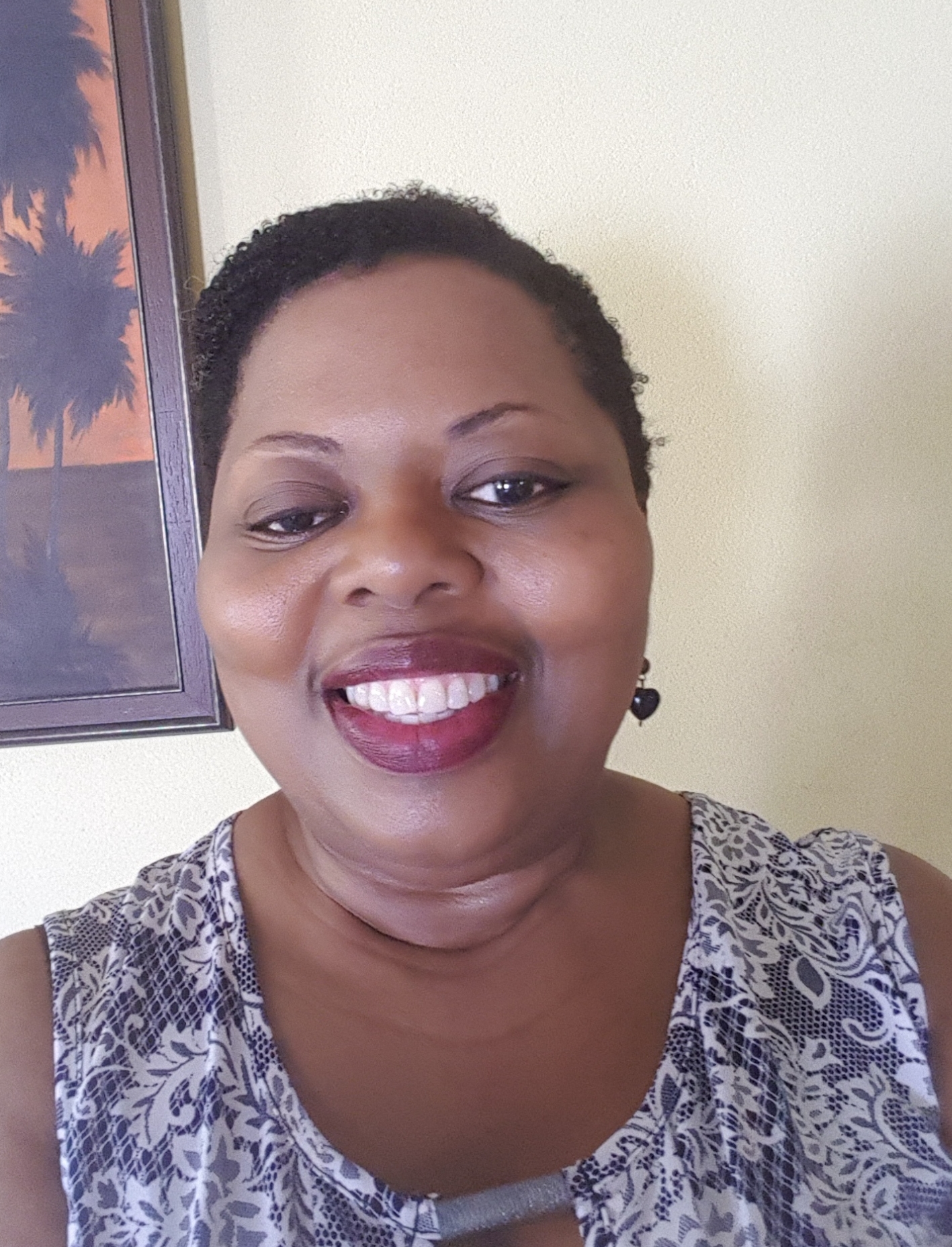 During the course you will cover: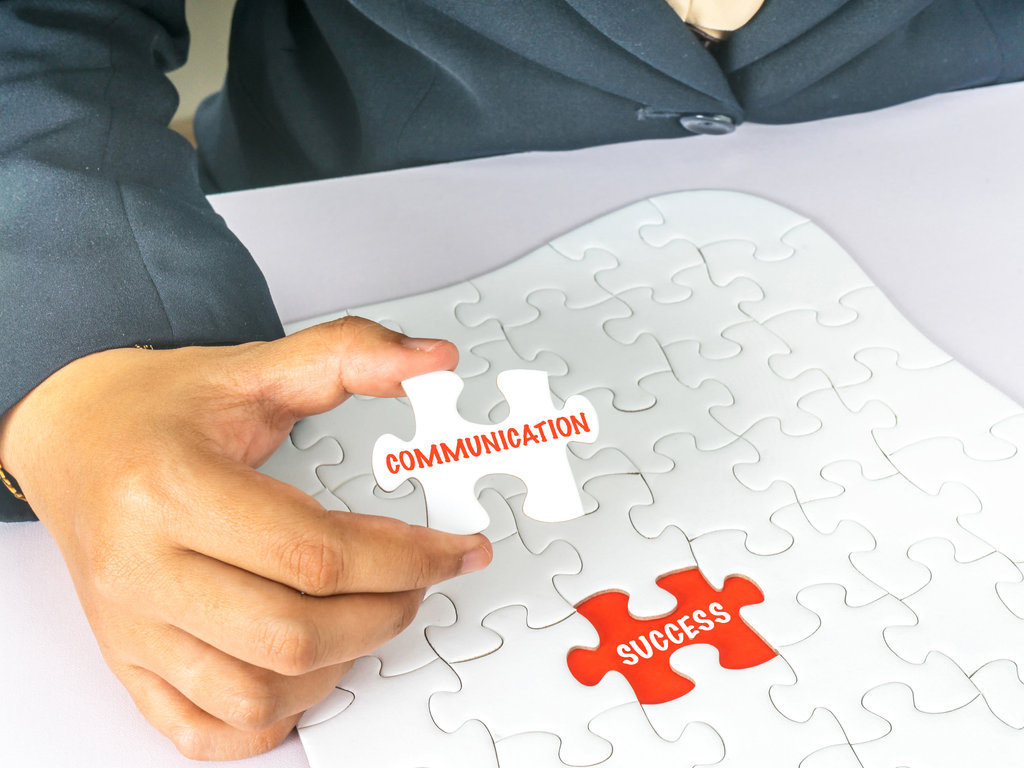 Improve your skills in communication.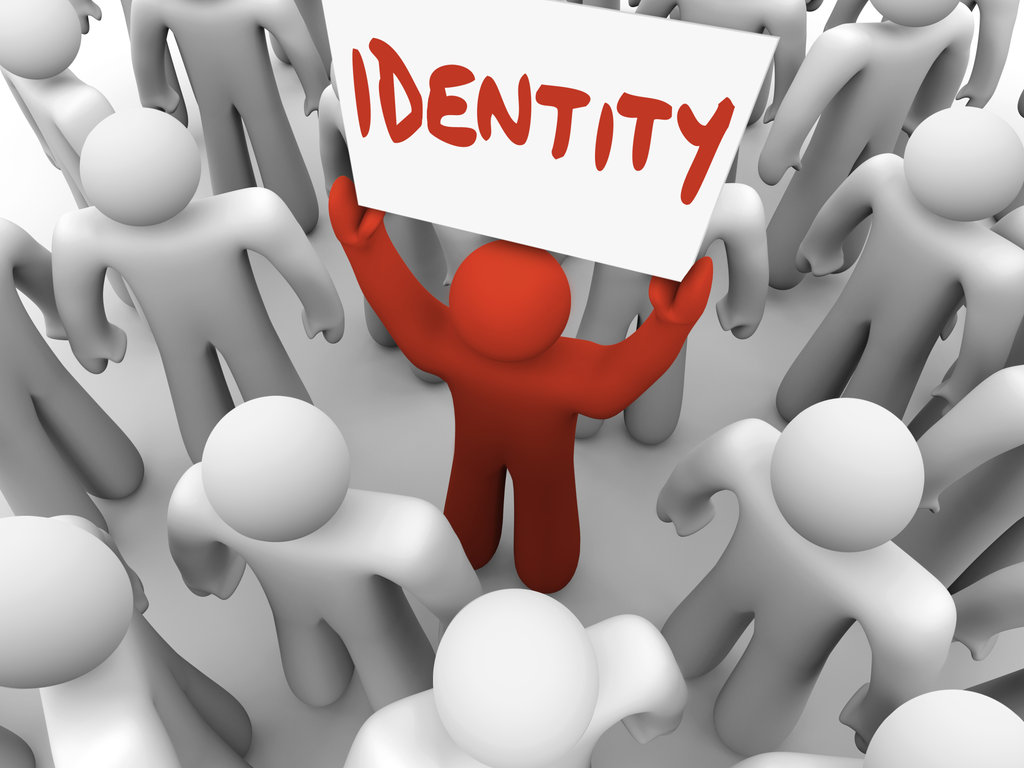 Develop self-mastery and resilience.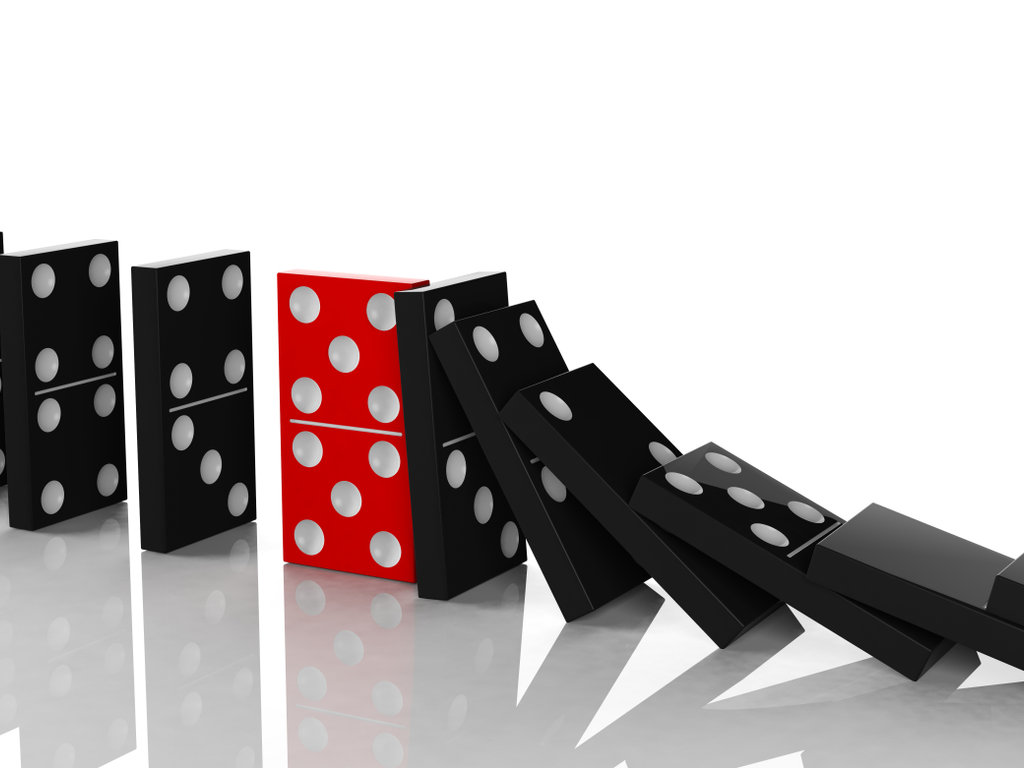 Get better at leading others and managing your team.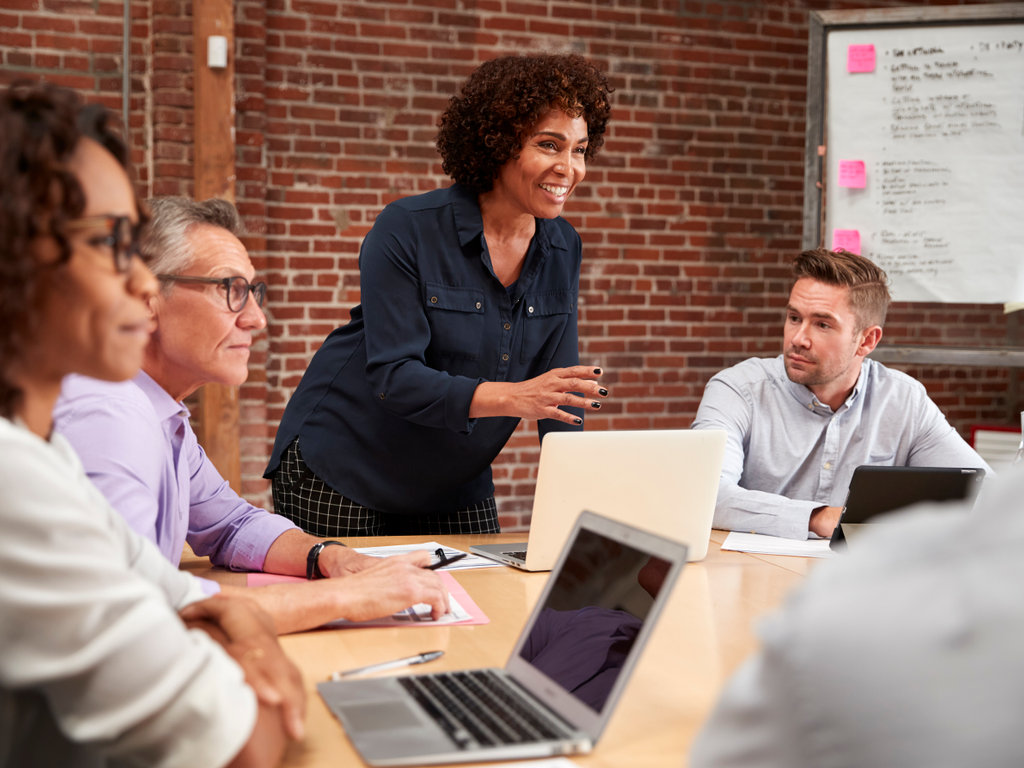 Still wondering if this course is for you?
Ask yourself.
Do you want to improve you communication skills?
Can you benefit from building your personal brand?
Are you interested in managing your time effectively?
Do you need to learn how to manage effectively?
Do you want to become better at using coaching skills, giving and receiving feedback and having difficult conversations?
Are you looking for better ways to lead and motivate your team?
If you answer yes to any of these questions, then you already know that being a manager is not easy. It requires you to commit to consistent development.
By completing this course on Using Your Behavioural Preferences To Achieve More, you will become an empowered leader. You will be clear about who you are, how to achieve your success and what it takes to lead others to achieve high performance.
Check your inbox to confirm your subscription